The best place to TICKET, PROMOTE and discover events
TICKET AND PROMOTE YOUR EVENTS ACROSS A 5500+ NETWORK OF LOCAL NEWS MEDIA SITES REACHING 43M+ CONSUMERS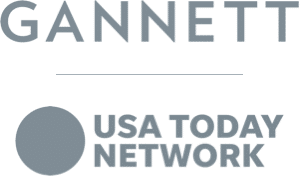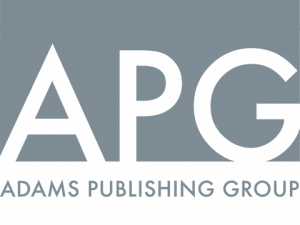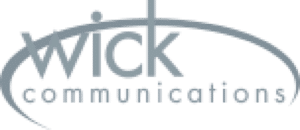 1. SUBMIT & TICKET
Submit your event just once and we'll ticket then amplify it across thousands of event listing sites and calendars to reach your perfect audience. 
2. TARGET
We can increase your reach with geo-location and category-specific tools designed to speak to your ideal audience on their terms.
3. BOOST
We use trusted search engine publishers and keywords to elevate your event's organic SEO visibility.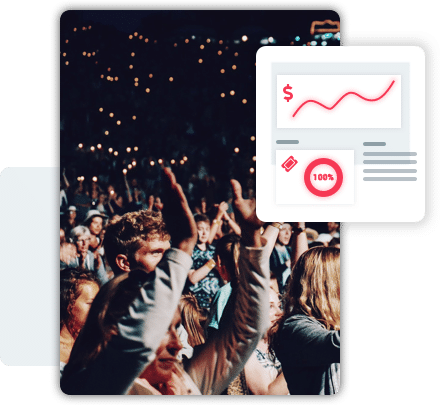 EVERYTHING YOU NEED TO TICKET AND PROMOTE YOUR EVENT
The ultimate event listing service syndicating your event to a network of 5500+ event listing sites and calendars from one event submission. 
Why settle for a service that just fulfills the ticket demand you create? When your event is on our network, you don't have to go it alone. From local event promotion and local social media posts to event syndication across the network of 5000+ sites we can increase your event's exposure, expand the number of sites from which people can purchase your tickets, and increase your SEO rankings on the major search engines.
A ticketing platform with all the features you expect (and deserve) combined with marketing services to deliver an end to end solution.
Reserved seating

Online and mobile check-in with scanning

At-the-Door safe and secure transactional sales

Unlimited ticket types and prices

Event marketing and promotional tools
Reporting and analytics
App integrations with Eventbrite and Mailchimp
An easy, intuitive interface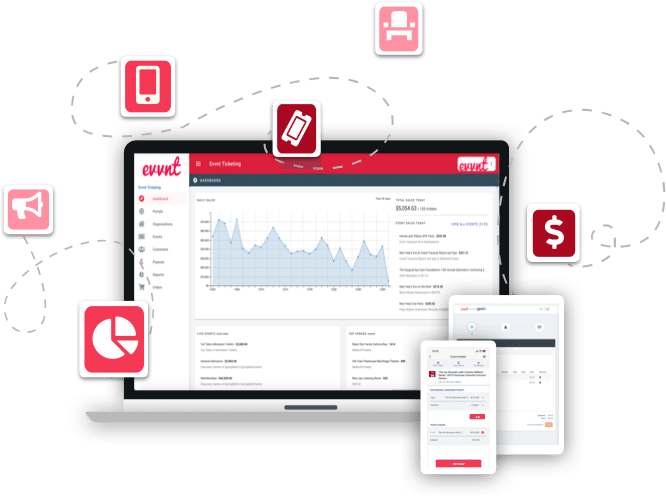 Read what customers say about one of the best event promotion companies:
Evvnt was our number one choice for creating buzz around our conferences, the service saved on time, human resource and also gave us the results we needed quickly.
I have been working with Evvnt for many years and in many different roles. Whenever there is an event in the company I work for or represent, I usually suggest Evvnt as part of the marketing mix. After we publish an event in Evvnt platform, we see clear jumps in registrations. The team is very nice and responsive, platform is user-friendly and cost x benefit is also great.. All in all, totally recommend it!
SCHEDULE A FREE CALL WITH AN EVENT SUCCESS SPECIALIST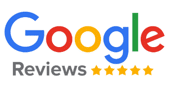 JOIN THE LARGEST EVENTS TICKETING & MARKETING NETWORk
Media Company? Blog? Event listing site? Event calendar? Venue?
By joining our network and helping our event creators sell more tickets, you can diversify and grow your revenue, your brand, and audience while creating exciting new partnerships that will take your business to new heights.