Distibute your events data and resell Evvnt's premium event marketing
Event marketing automation for events data companies
It's Easy to Get Started
Access our Publisher API and supply your events content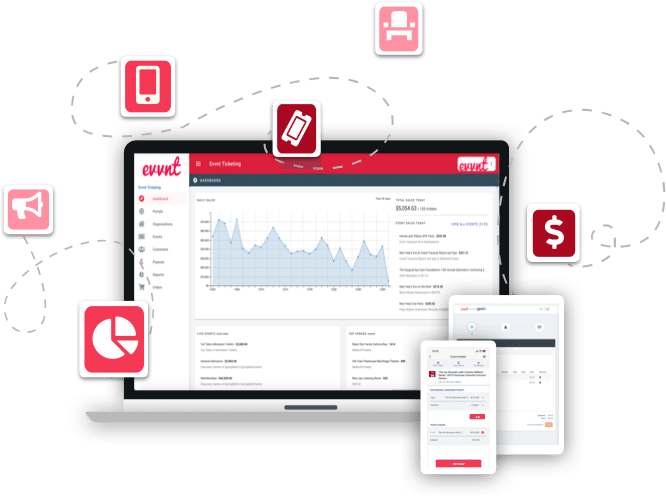 InTEGRATE
By integrating systems we can receive your events data automatically via our API and syndicate out to our network of publishers instantly. 
Reach The Network
Your data on 2200+ Events calendars and searchable with a reseller URL supplied back via the API which can be sent to your event creator for upgrading to Premium.
PREMIUM ADVERTISING
Your customers can upgrade their events to our event marketing bundle and have their events fully syndicated across our advertising network.

Create an integrated events platform that makes you

THE

place for event discovery in your market helping you reach a new and engaged audience
Ticketing  |  Marketing  |  Discovery
THE LARGEST LOCAL NEWS MEDIA NETWORK
We power the largest network of locally published events content and calendars on a range of news media sites including newspapers, radio, broadcasting, blogs and magazines.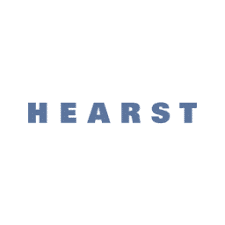 Our Network Partners work hand in hand with you to interlace local, regional and national messages with digital boosts for maximum reach.
DEVELOPER TOOLS…
App Marketplace, Build, Integrate… 
"Simple strategic integration to distrubute our ticketed content"
"Evvnt was one of the first 10 apps launched on the Eventbrite marketplace. Their integration serves our users with a smart and efficient way to syndicate and market their events quickly across a network of local media sites "
"Accessing local news media is fragmented, this gave us a one integration access to a larger network of sites."
SOUND GOOD? LET'S START TALKING
Try it for yourself now and see what we can do for your business.
JOIN THE LARGEST EVENTS TICKETING & MARKETING NETWORk
Media Company? Blog? Event listing site? Event calendar? Venue?
By joining our network and helping our event creators sell more tickets, you can diversify and grow your revenue, your brand, and audience while creating exciting new partnerships that will take your business to new heights.