Build apps for thousands of publishers and event creators
Get listed on the Evvnt App Marketplace
Building an app with evvnt
Creating the worlds event discovery ecosystem.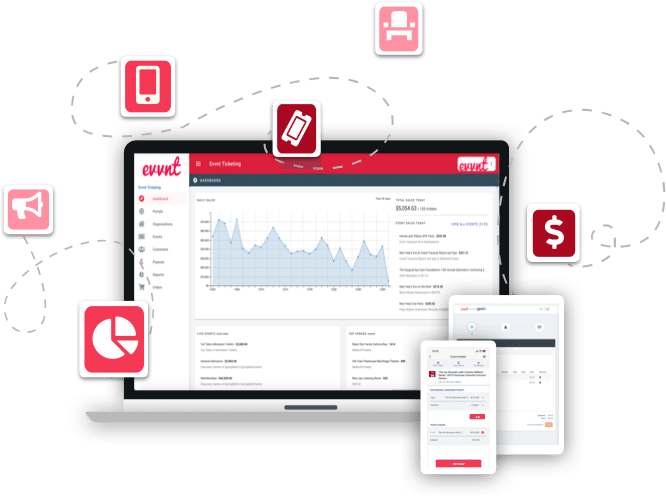 Scoping - tips and tricks
As you get started, you'll want to scope your app's features and understand our Public API.
Build useful products
The goal of Evvnt is to improve event discovery. We believe you know what your customers need, but we are here to help narrow down the use case. Once your app is launched, we'll help you test it
V1, V2, V3...
Products evolve as customers adopt them and so should your app! Ability to provide quality support, host, maintain, improve and debug your app is important, and expected.
OAuth
.While you can do some testing using an API key, apps listed on our App Marketplace must use OAuth
BUILD YOUR APP
You're already telling your readers, listeners and viewers about the best events in your community, now sell them ticketing with marketing and earn fees.
SUBMIT IT FOR REVIEW
Events are a great way to increase traffic to your site, a natural way to increase page views and perfect for social media interactions.
LAUNCH YOUR APP
Everyone attends events. Your website can be the hub for can't miss shows, community events, workshops, training and much more.

Create an integrated events platform that makes you

THE

place for event discovery in your market helping you reach a new and engaged audience
Ticketing  |  Marketing  |  Discovery
THE LARGEST LOCAL NEWS MEDIA NETWORK
We power the largest network of locally published events content and calendars on a range of news media sites including newspapers, radio, broadcasting, blogs and magazines.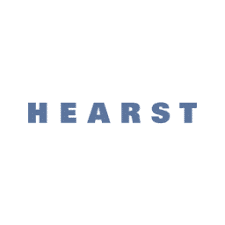 Our Network Partners work hand in hand with you to interlace local, regional and national messages with digital boosts for maximum reach.
DEVELOPER TOOLS…
App Marketplace, Build, Integrate… 
"We integrated in to Evvnt to deliver email as service to local event creators so they could target customers by category and location on a per event basis. The team at Evvnt were awesome and the project was executed on time with excellent project management. "
"Evvnt was one of the first 10 apps launched on the Eventbrite marketplace. Their integration serves our users with a smart and efficient way to syndicate and market their events quickly across a network of local media sites "
"We were looking for a solution to get our video-based mapping service to a large consumer audience and this was quickly achievable via the Evvnt partner network. The team are responsive, innovative, and we'll continue to invest in this partnership."
SOUND GOOD? LET'S START TALKING
Try it for yourself now and see what we can do for your business.
JOIN THE LARGEST EVENTS TICKETING & MARKETING NETWORk
Media Company? Blog? Event listing site? Event calendar? Venue?
By joining our network and helping our event creators sell more tickets, you can diversify and grow your revenue, your brand, and audience while creating exciting new partnerships that will take your business to new heights.