EVENT TICKETING & MARKETING FOR EVENT CREATORS

Every ticketing platform tells you they can help you market your event.
What they really mean is you need to market your event yourself… Our service includes ticketing & marketing with access to a network of 5000+ targeted local news media sites, email, social and print.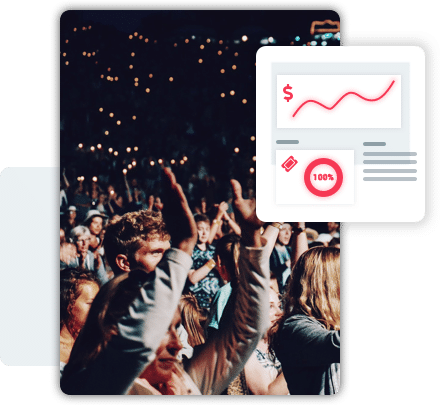 PROMOTE YOUR EVENT ACROSS A NETWORK 
when you sell on the network!
Our network consists of 5000+ Network Partners locally, nationally and worldwide that provide you with marketing tools to reach your local market and beyond. Other platforms cannot give you the localized targeted reach you need to get your message across and get noticed above the noise because they do not have the marketing power of our Partner Network.
Our result: you get accelerated marketing reach, brand exposure and connected with ticket buying customers.
More exposure = more ticket sales!
Everything you need to sell tickets
Our network can provide unique local marketing capabilities along with a ticketing platform with all the features you expect…(and deserve)
Simplicity for consumers to purchase tickets

Unlimited ticket types and prices

Online & mobile check-in

Reserved seating
At-the-Door sales with mobile app scanning
Marketing & promotions platform
Reporting and analytics
Customer database
An easy, intuitive interface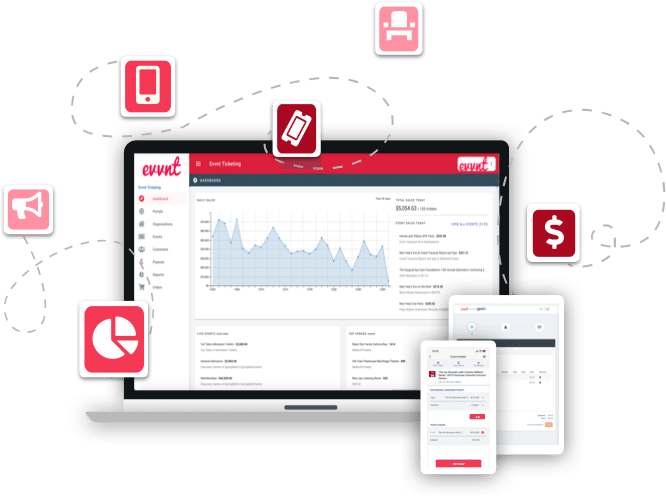 Your integrated marketing and ticketing platform that gets your events seen.

Everything your need to ticket and promote your event.
Ticketing  |  Marketing  |  Discovery
For venues and creators with multiple events
If you have mulitple venues or you are a PR Agency operating event marketing serivces in large volume, speak to a member of the team for a consultation.
JOIN OUR EXCEPTIONAL LIST OF EVENT CREATORS
We work with local, national and global event creators to successfully promote their events to consumers who are actively looking to attend events.
THE LARGEST LOCAL NEWS MEDIA NETWORK
We power the largest network of locally published events content and calendars on a range of news media sites including newspapers, radio, broadcasting, blogs and magazines.
Reach major news publishing brands such as Gannett (USA Today), Adams Publishing Group, Hartman Newspapers Inc, Boone Newspapers, Media News Group, WEHCO Media, BH Newspapers, Lee Enterprises, Southern Community News Group and hundreds more…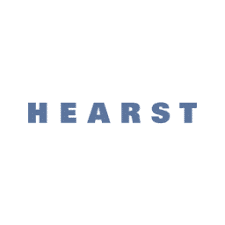 Our Network Partners work hand in hand with you to interlace local, regional and national messages with digital boosts for maximum reach.
DEVELOPER TOOLS…
App Marketplace, Build, Integrate. 

"Evvnt was our number one choice for creating buzz around our conferences, the service saved on time, human resource and also gave us the results we needed quickly."
"I've worked with Evvnt for a number of years and have found it a highly effective service. When you are essentially building a conference brand from scratch, the Evvnt platform gives you the SEO boost needed to allow your customers to find you online. Without it, you can find yourself shouting in the dark."

"Working with Evvnt has been a great experience. They've got an exciting product that fills a needed niche in our space. As a company, they're also easy to work and partner with.!"
"The results were fantastic! My North (Evvnt Ticketing & Marketing) not only provided us with the mechanism to sell tickets but worked in several ways to help promote and drive ticket sales. As a result, our airshow sold more online tickets than it had previously ever sold before."
"We love using Red Pin Tix (Evvnt Ticketing & Marketing) for our Craft Beer Throwdown because it makes check-in so streamlined, and it's also a great deal to get free promotion on the website and email blasts. We're grateful to partner with LEO Weekly to spread the word about our events and further our mission!"
"Whenever we needed help, their customer care was first-in-class; responsive, caring, and proactive! Their software seamlessly integrated with our communication tools and their check-in tools made for speedy day-of processing. Thanks again for everything!"
SOUND GOOD? LET'S START TALKING
Try it for yourself now and see what we can do for your business.
JOIN THE LARGEST EVENTS TICKETING & MARKETING NETWORk
Media Company? Blog? Event listing site? Event calendar? Venue?
By joining our network and helping our event creators sell more tickets, you can diversify and grow your revenue, your brand, and audience while creating exciting new partnerships that will take your business to new heights.