EVENTS DISCOVERY IN PRINT
Fully automated reverse published events calendars in print connected to your online checkout and ticketing.
PRINT EVENT CALENDARS
Fully automated print event calendar delivered to you and ready to be published. 
 Highlights
Integrated into your digital calendar
Multiple design options + your logo added
Add, edit, reject events content to your calendar
Premium purchase via self service to featured
Editors picks, editors voice, featured events
Featured event includes an image
Sponsored advertising
Editorial access for last minute edit and adjustment
QR codes to page / URL forwarding  to ticketing
Scan QR codes to ticket purchase in under 30 seconds
How it works
Delivered to your editors inbox
Weekly, Bi Monthly, Monthly 
Multiple pages
Examples of events discovery in print
BUY TICKETS FROM QR CODE IN PRINT
You can now purchase a ticket from our reverse publish to print pages in under 30 seconds. Simply scan, buy tickets and pay.

Create an integrated events platform that makes you

THE

place for event discovery in your market helping you reach a new and engaged audience
Ticketing  |  Marketing  |  Discovery
It can take a team of 5 over 5 days to produce a weekly events calendar which generates zero revenue… We deliver it fully automated and requires less than one hour of input.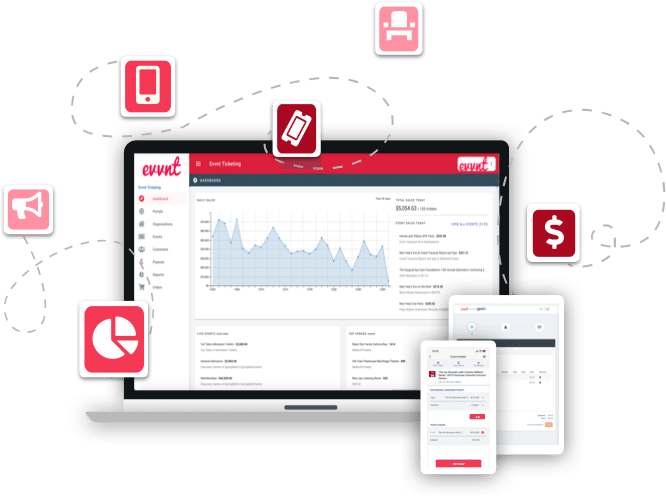 Everything you need to know to create events calendars in PRINT
Check out our partner support portal where you will find everything you need to set up and create beautiful fully automated revenue generating print events calendars.
DEVELOPER TOOLS…
App Marketplace, Build, Integrate. 
"Your reverse publishing is the cats pajamas."
"Now other people do the work and submit their own events, and we just reverse publish them to print and make revenue from it."
"Outstanding product to build your calendar of events revenue!"
SOUND GOOD? LET'S START TALKING
Try it for yourself now and see what we can do for your business.
JOIN THE LARGEST EVENTS TICKETING & MARKETING NETWORk
Media Company? Blog? Event listing site? Event calendar? Venue?
By joining our network and helping our event creators sell more tickets, you can diversify and grow your revenue, your brand, and audience while creating exciting new partnerships that will take your business to new heights.